Sign-up now available for Over Hill & Dale race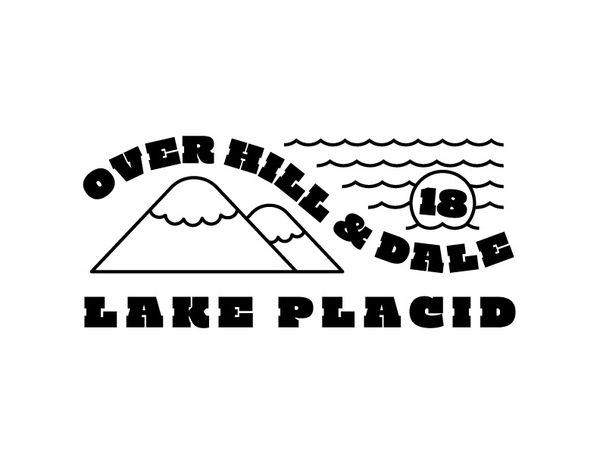 LAKE PLACID – Athletes can now officially sign up for the Over Hill & Dale race at 5:30 p.m. Saturday, July 28, starting and finishing at the Lake Placid Club beach on Mirror Lake Drive.
Local entrepreneur and sports race director Greg Borzilleri is bringing back the race, which was founded by his parents, Bill and Judy Borzilleri, in 1979 and ran until 2001.
This will be a one-time event.
Over Hill & Dale was created in 1979 to get more people to the Whiteface Inn Country Club, where Bill and Judy had been hired to manage the sporting venues. It moved to the Lake Placid Club property in 1983 when the Borzelleris began working there.
There are two events: a 5k run on the golf course property plus a 5k run and 400-meter swim in Mirror Lake.
"It's very Bill Borzilleri-centric," Greg said. "He always liked to go for a run after work, so that's why it's a 5:30 start instead of an early morning thing. He said he always hated to get up early in the morning and exercise. … and he always liked to go for a swim after he went for a run."
After expenses are paid, all the proceeds will go to the Lake Placid Middle-High School cross country running teams.
Greg is still looking for businesses to sponsor the event, which is key, he said, because the more sponsors he gets, the more money will go to the students.
The cost is $25, and it includes a commemorative T-shirt for the first 75 people who sign up. The cost is $35 on race day.
People can register through a link on the "Over Hill and Dale Lake Placid" Facebook page. Click on the "Book Now" button to go to the sign-up page. There, people can choose the 5k or 5k/400-meter swim options.
Greg describes the event as "an off-road race with some brutal hills, terrible beaten-up roads, beautiful golf course fairways and more."
There will be two divisions per event – open and masters (age 40-plus) – for men and women.