More participation in local government would be helpful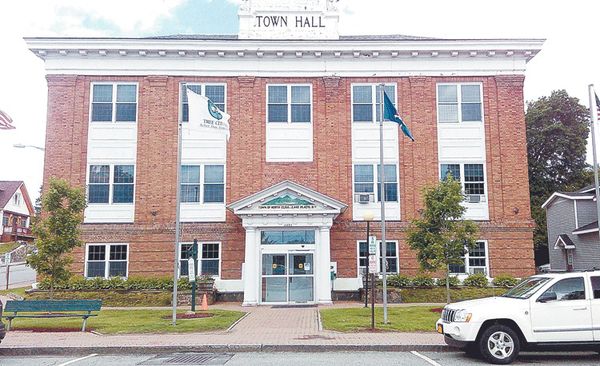 It's not enough for citizens to sit on the sidelines — or behind social media accounts — and sling accusations and expletives at local politicians, criticizing them for decisions they have made, and at the media, for the coverage of these decisions. It's time for the critics to get involved in local government and put those high school civics lessons to good use.
We regularly cover public meetings, such as the village of Lake Placid and the town of North Elba — either in person or on a virtual platform — and we rarely see more than a handful of residents in the meeting room or logged on to the livestream. Yet we turn to social media pages — including comments on the stories we share on Facebook — and we see plenty of criticism. That, in itself, isn't bad. In fact, criticism of government and the media is healthy for our society if done respectfully.
We certainly appreciate that people turn to our coverage of local government to become more informed about the decisions our local leaders are making, yet we can only cover the highlights. It's much better to visit a meeting yourself to get fully informed — and then ask politicians questions yourself if they haven't answered them to your satisfaction.
Instead, many people on social media react to headlines or other comments without reading the stories first or without taking the time to attend meetings. That's how misinformation begins.
Better yet, getting involved can mean more than simply attending a meeting. It can also mean running for office. Year after year, we see the same people being elected to positions in the town and village governments. It's nice to have that kind of experience, but what happens when these people eventually move on? Who will take their place?
We need more young blood on these boards — millennials and Gen Xers — to bring views of their own generations to the forefront. Not every citizen has the same needs as the many Baby Boomers in office now. Having a mix of voices to advocate for their own generation will provide a more balanced way to govern and make sure more people are better understood and represented.
Please, get more involved in your local government. Our future depends upon it.