Jessica Lee Chapple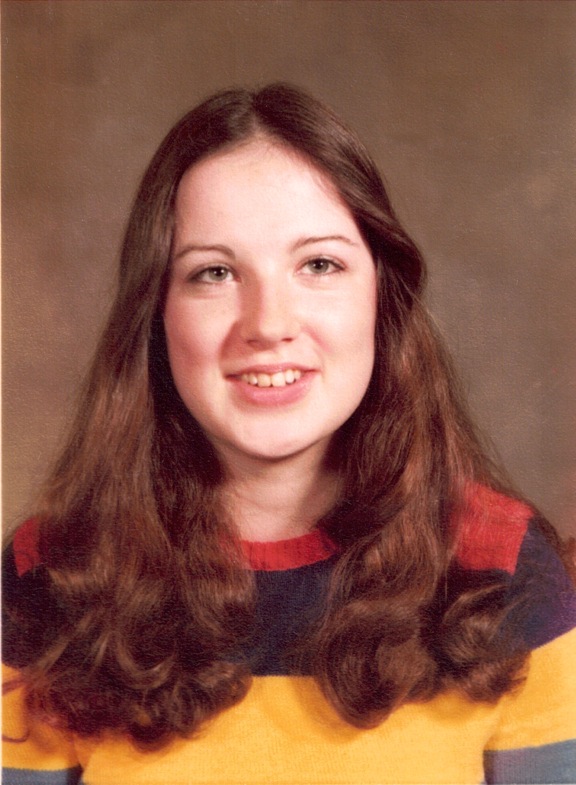 Jessica Lee Chapple, 54, passed away on Dec. 22, 2019, in Coeur d'Alene, Idaho, after a brief illness.
Jessica was born in Lake Placid on Nov. 24, 1965, to Elizabeth "Betty" and John Chapple Jr. She left our earthy cares for God's golden shores at Christmas. As a child, Jessica attended St. Agnes Elementary School and Lake Placid High School. In 1980 she moved to Homer, Alaska, with her parents, joining her older brother and sisters already living there. She attended Homer High School before returning to New York to graduate from Lake Placid High in 1983. After graduation, she returned to Alaska to live and work and attend classes at the University of Alaska.
Jessica always said she was happy to have "grown up" in Lake Placid and Homer. Living in Idaho since 1990, she was a loving mother and grandmother, and enjoyed being a caregiver for others. She worked in an assisted living facility and provided home health care services. She was involved in her community as a member of the Homemakers Club, and a volunteer at the local senior citizen center. A beloved character in her town, she was known for her kind heart, and you could always count on a warm "hello" if you passed her on the street. She enjoyed gardening, and her beautiful morning glories became a well-known landmark on Pine Street in Sandpoint. Jessica's great sense of humor and outgoing personality will be missed by all who knew and loved her.
Jessica was preceded in death by her parents, John and Betty Chapple, and her sister Victoria Chapple. She is survived by her daughters Claire Christy of Sandpoint, Idaho, Leah and her husband Trey Montgomery of Chewelah, Washington; son Jeremiah Kettenring of Coeur d'Alene, Idaho; grandchildren Kale and Harper Montgomery, and Ellis Vandenhouten; sisters Becky Chapple Sawyer of Lake Placid and Alex Chapple of Homer, Alaska; brother Bumper John Chapple III and his wife Peggy of Homer, Alaska; as well as many nieces, nephews and cousins.
A memorial service was held on Feb. 1, 2020, in Sandpoint, Idaho.