William 'Wild Bill' McCalvin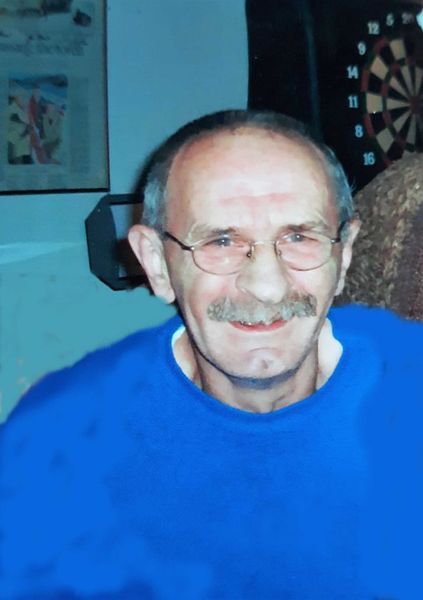 William "Wild Bill" McCalvin, age 74, of Lake Placid passed away Saturday, Jan. 11, 2020 at Elderwood of Uihlein at Lake Placid. Bill was born Oct. 17, 1946 in Lake Placid. He is the son of the late Richard and the late Jenny (Campbell) McCalvin.
He served in the Marine Corps during the Vietnam War from 1966 to 1968. Bill worked in Lake Placid for many years for the LaFountain family at the Steak and Stinger Restaurant where you would be treated to "Wild Bill's Blueberry Banana Bread" with dinner. After the closing of the Steak and Stinger, Bill worked for the Kane family at the Great Adirondack Steak and Seafood Co. for several years.
He was an avid fisherman and could be found floating off the band shell park with his lanterns hanging overboard to attract the Rainbow Trout. He also loved to fish the rivers and Mill Pond.
Bill is survived by two brothers, Richard "Marty" McCalvin and his wife Arlene of Bloomingdale, and Robert McCalvin of Saranac Lake; one sister, Kim McCalvin of Schuyler Falls, New York; one brother, Ronald McCalvin predeceased him. Bill is also survived by several nieces and nephews.
There are no calling hours. Services will be at the convenience of the family. The M. B. Clark, Inc. Funeral Home in Lake Placid, NY is in charge of arrangements. Relatives and friends are invited to share a memory or leave condolences at www.mbclarkfuneralhome.com.