U.S. Olympic official notes Lake Placid's achievements during 40th anniversary of 1980 games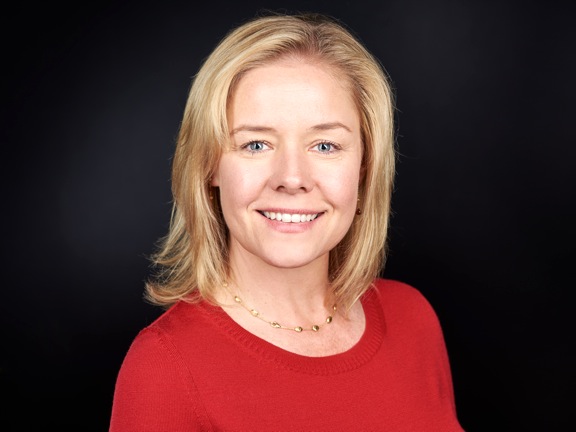 (The following is an open letter to Lake Placid.)
Dear Lake Placid:
I am writing today on behalf of the U.S. Olympic & Paralympic Committee, our national sport federations, athletes of Team USA, and fans of the Olympic and Paralympic movements around the world in celebration of the 40th anniversary of the Olympic Games Lake Placid 1980.
Few events have captured the attention and imagination of Americans, nor left a legacy as rich, as the 1980 Olympic Winter Games in Lake Placid, New York, and it's only appropriate the anniversary is marked accordingly. We applaud the regionwide efforts to celebrate both the athletes who competed and the community that played the important role of welcoming the world.
Lake Placid has been a pioneer in delivering winter sport to the world for over a century, and today's athletes have the benefit of the Olympic & Paralympic Training Center, which was established in 1982 and continues to play host to thousands of national and international athletes.
But the Olympic and Paralympic presence in Lake Placid is far greater than the collection of world-class legacy venues and the training center on Old Military Road. It is the sense of community provided to athletes and officials, and the service of hundreds of selfless volunteers and officials that support dozens of events hosted each year that make Lake Placid a very special place for Team USA and our international visitors.
Our partnership honors the legacy of a great Olympic region, while ensuring that future generations of Olympians and Paralympians will know Lake Placid as a place where athletes are celebrated. Governor Cuomo and New York State's plan ensures the Lake Placid 1932 and 1980 Olympic venues and programs remain world class and meet international standards – and will serve the Olympic and Paralympic movements and the Olympic region for future generations.
As we celebrate forty years of great Lake Placid memories, we can also look to the future of Team USA and the important role that the community, New York State and ORDA play. I want to thank you for your commitment to our mission and look forward to our ongoing presence and collaboration.
You deserve a gold medal for your efforts!
Sincerely,
Sarah Hirshland
CEO, U.S. Olympic & Paralympic Committee
Colorado Springs, Colorado