You're invited to Community Day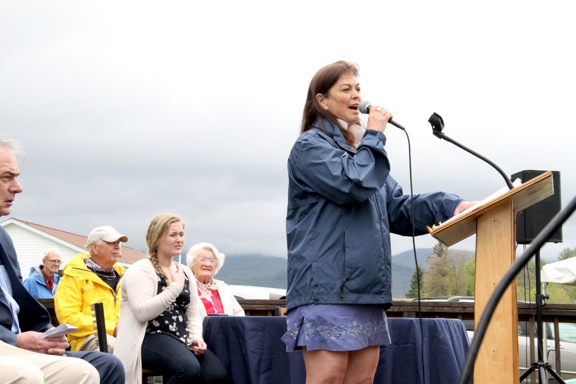 Thanks to the members of a volunteer committee, Lake Placid Community Day will return this year — same location, different time. Rain or shine, it will be held from 1 to 4 p.m. Sunday, Sept. 12 at the North Elba Show Grounds, moved from its original date in the spring.
Designed for those who work, live and volunteer in the village of Lake Placid or town of North Elba, Lake Placid Community Day is like an old-fashioned country fair – with free music and food, children's games, and a variety of volunteer organizations coming out to show off all the wonderful work they do to keep this a vibrant community.
It will also be the time to learn who is named the town/village distinguished volunteers of the year — honoring one adult and one youth.
"Volunteers are so important to our community, our economy and our way of life," Lake Placid Community Day Planning Committee Chairperson Valerie Abraham-Rogers wrote in a recent letter to the editor in the Lake Placid News. "The pandemic has faced us with unprecedented challenges over this past year but it has also shown us the true strength of our community. We look forward to celebrating this community."
But remember, there's still a pandemic going on, so Lake Placid Community Day will be following all recommended local, state and federal guidelines to keep people safe and COVID-free. The committee encourages everyone to wear masks, no matter their vaccination status, and requires masks for people who are unvaccinated.
Happy Community Day!